Our products are manufactured in accordance with current food production regulations. Our food safety and quality management system is regularly confirmed by internal and external inspections and audits (e.g. voluntary unannounced IFS audits).
Our manufacturing and packaging facilities are certified to the International Featured Standard (IFS) Food and are subject to annual surveillance and recertification audits to ensure consistent implementation of the strict requirements.
The plants have been awarded the highest category, Higher Level. This award is particularly important and highly regarded in the food industry as it combines the strictest guidelines in the industry and guarantees food safety and quality at the highest level.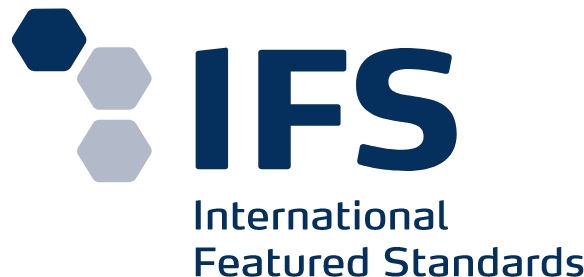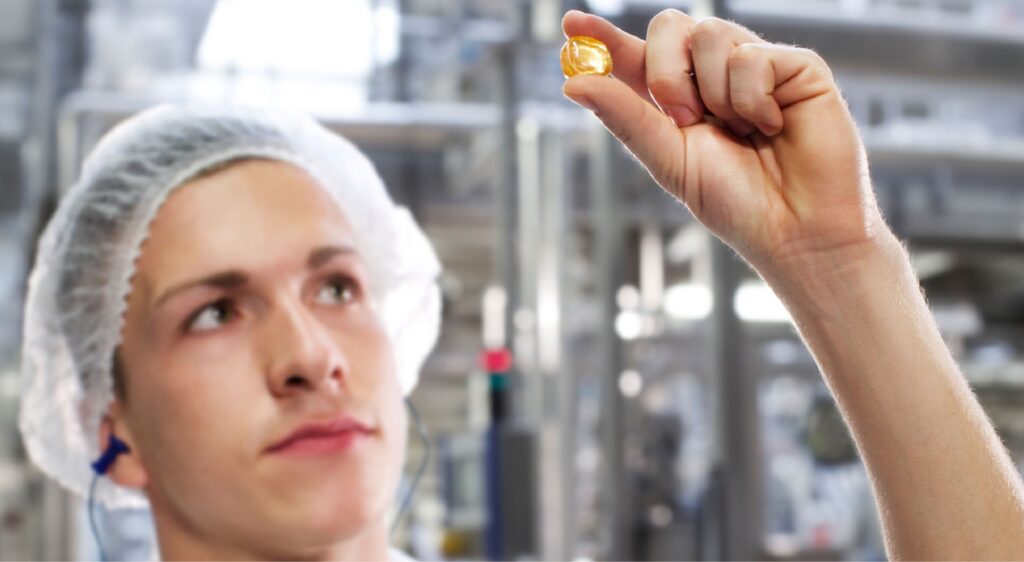 We want to support and actively promote the veggie movement by providing consumers with a trustworthy way to identify our vegetarian and vegan products. We are therefore gradually adding the V-label to our products where possible to help our customers make informed choices.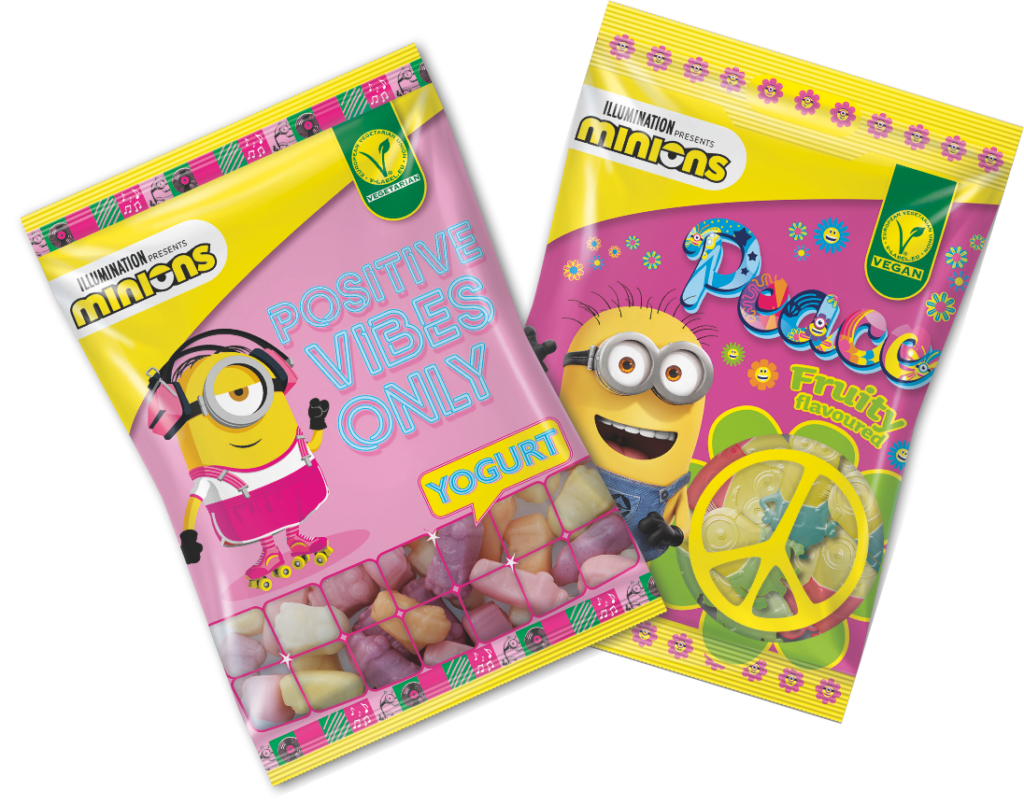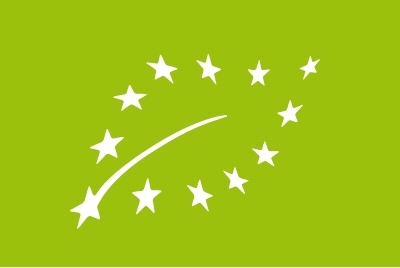 Since 2016, Ragolds GmbH has been certified for the  distribution of organic goods. This certification sets strict conditions for production, processing and storage to ensure that products bearing the EU organic logo are made exclusively from organic ingredients and that our organic products are properly labelled.
Many different raw materials are used to make our delicious confectionery. The selection process is based on quality and origin (especially in the case of raw materials from distant growing areas). Certification programmes can be used to ensure that, for example, environmental sustainability criteria and fair working conditions are taken into account.
Our palm oil
Our manufacturing plants at Sweet Tec GmbH and Toffe Tec GmbH use 100% certified palm oil in their products according to the segregated standard of the Roundtable on Sustainable Palm Oil (RSPO). The companies joined the RSPO in 2011 under the "Mass Balance" standard, which allowed sustainable and conventional palm oil to be mixed. Then, in 2015, we managed to switch to 100% certified palm oil. With the commitment of our companies, we want to be part of the market transformation that will make certified palm oil the norm.
Our cocoa & chocolate 
Ragolds GmbH also uses cocoa and chocolate in production, for example to coat the toffees with the crunchy chocolate shell. Since 2013, the site has been sourcing UTZ-certified cocoa and, from 2019, Fairtrade-certified cocoa according to the Mass Balance standard (depending on customer requirements). As a result of the merger of UTZ and Rainforest Alliance, Toffee Tec GmbH will also be in the process of conversion from 2020. All Toffee Tec products are already marked with the new frog logo.